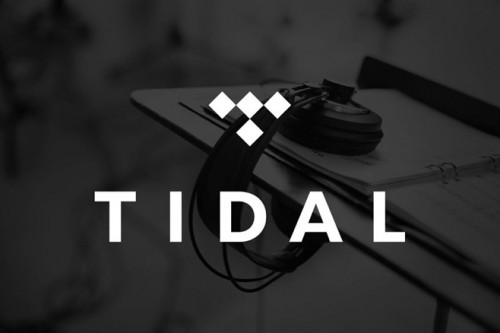 A few days ago Tidal announced Tidal X which will give listeners an opportunity to attend intimate shows from their favorite artists. The offline series will be kicking off with a private J Cole show for his biggest fans in NYC.
Today, Tidal has announced "Tidal Rising." The updated app promised to "place videos more prominently across the web player and mobile apps." According to the streaming service
Videos are easily accessible in the left hand menu and the "What's New" home page. Linking and sharing functionality is added so users can directly link to videos from TIDAL and share with their friends. New "Exclusive" tabs feature TIDAL Exclusive videos and playlists. The updated left hand menu features TIDAL Rising. TIDAL gives voice to tomorrow's biggest names through TIDAL RISING, a program dedicated to promoting emerging and independent artists from around the world. Every week, nascent talent in any genre will emerge.
Check out Tidal Rising here.
© 2015, Julie Aly. All rights reserved.