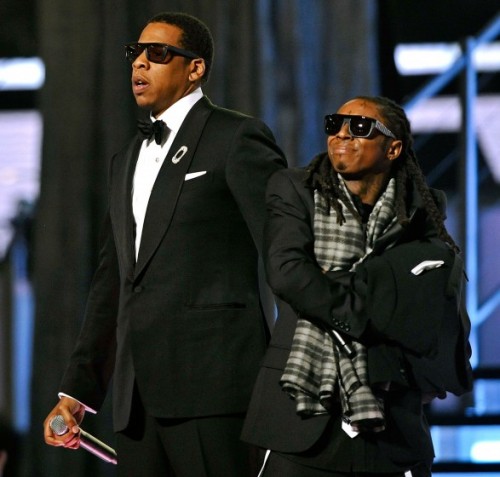 I'm sure we all knew Wayne was up to something after his exclusive drop of his new record Glory via Jay-Z's Tidal streaming service. If you're anything like me, I figured he was about to join the RocNation family. That didn't happen as I imagined, however, he did get in good with Tidal.
Tidal is on a real live come up, & all the naysaying & business antics its competitors are making to see their downfall still won't make them let up! Their latest move is acquiring Young Money's CEO, Lil Wayne as a new artist owner. The announcement was made by Vania Schlogel yesterday:
We're honored for Lil Wayne to join TIDAL," she said. "His eagerness to release an exclusive TIDAL track and schedule a TIDAL X performance is just another example of how passionately artists care about getting their music to fans.
This new power move will definitely stir up some waters, & there's still no telling what will come of Tune's pending situation with Cash Money Records. I guess we'll all have to keep it locked to see what happens next!
© 2015, Niyah Nel. All rights reserved.