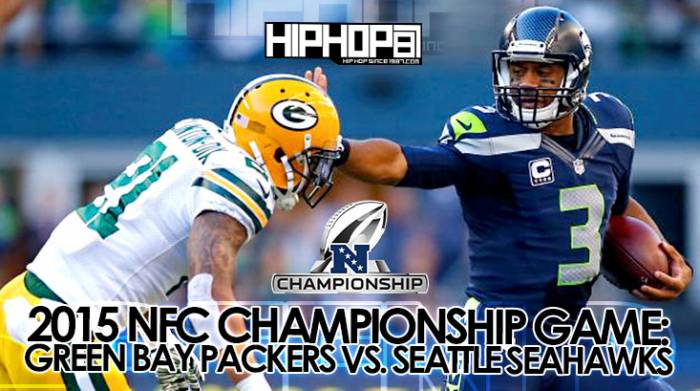 Today, this game is for all the marbles. Later today live from CenturyLink Field in Seattle, Washington, the Green Bay Packers and Seattle Seahawks will square off for a trip to Arizona to play in the Super Bowl.
This will be one of the toughest challenges Aaron Rodgers and his Packers will face in Rodgers time as the Packers quarterback. The Packers and Seahawks have created a nice rivalry over the past three years but the Seahawks have own their new rivalry so far. The legion of boom seems to understand the Packers schemes and just what they plan to do. The Packers will need a strong game from running back Eddie Lacy if they expect to have a real chance. I expect the Packers to come out strong looking to ground and pound the ball. Look for Eddie Lacy to have two touchdowns and to rush for over 90 yards. Aaron Rodgers will pass for over 250 with just one touchdown pass.
The Seattle Seahawks appear to be on a mission. Looking to defend their crown, the Seahawks and their 12th man will be looking to stamp their ticket to Arizona. Today, look for the Seahawks offense to come out we a heavy dose of Marshawn Lynch. Look for Lynch to rush for three touchdowns todays and over 130 rushing yards. Russell Wilson will also have a strong today through the air. Look for Wilson to pass for over 300 yards and 2 touchdowns. The Seattle Seahawks will be representing the NFC in Super Bowl 49.
Packers 21  Seahawks 38
© 2015, Eldorado2452. All rights reserved.