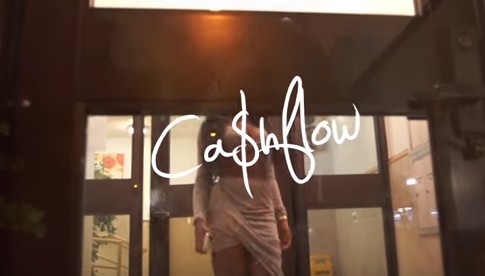 As he continues to ready his forthcoming album, Rich Thoughts, Poor Habits, Cashflow liberates new material with visuals for "Shades Of Beauty." The Harlem native once again uses his lyricism to tell inspiration stories. This time Cashflow focuses his attention on the different but beautiful shades of women.
Much like his last release "Imagine," Cashflow displays that his talent goes deeper than his infamous car freestyles such as "Ladies Vs. Thots." Watch the BenjiFilmz-directed clip below, purchase the song here, and be on the lookout for Rich Thoughts, Poor Habits coming soon!

© 2015, Julie Aly. All rights reserved.