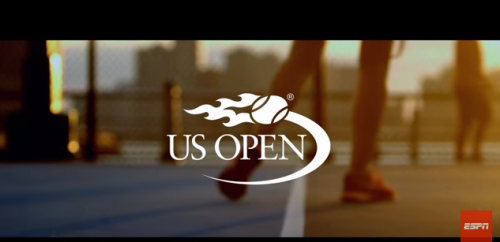 Nas lends his voice for ESPN's latest commercial for the U.S. Open. The tennis tournament takes place in Nasir's home borough of Queens so it's only right that represents in the ad. The U.S. Open will begin this Sunday and will see Serena Williams attempt to be the first woman to be named the winner of all 4 major tennis tournaments becoming the Grand Slam champion. If she succeeds, Serena will be the first woman since 1988 to accomplish the feat.
Watch the commercial below.

© 2015, Julie Aly. All rights reserved.