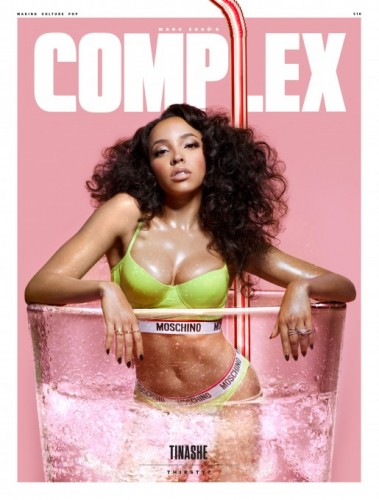 Tinashe is certainly looking to grab attention with her cover for Complex's latest February / March 2016 issue. The pop singer may have delivered a steamier photo shoot than she did with Playboy magazine last year, and does not disappoint. In the interview with, Tinashe talks what it took to get to the level she's at, her family life, her forthcoming album and not having a plan B and more.
Head over to Complex to get the full story and peep the behind the scenes and pictures below.
"I have no Plan B. I've set this up so that my entire life is based on this, and if this fails I have nothing else. No career options. No life options. I've sacrificed so much for this; failure is so beyond an option. There can only be setbacks. It'll eventually work because it can't not work." She laughs. "And it's never a fully hopeless situation, because I'll always have some support."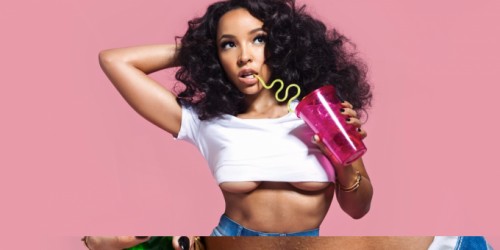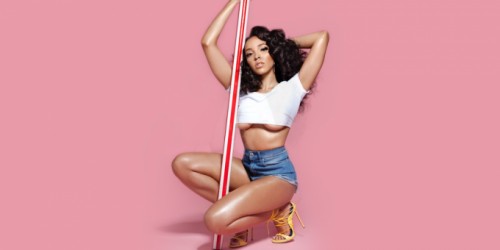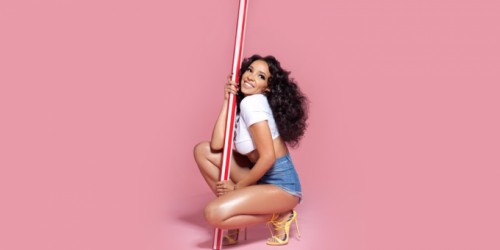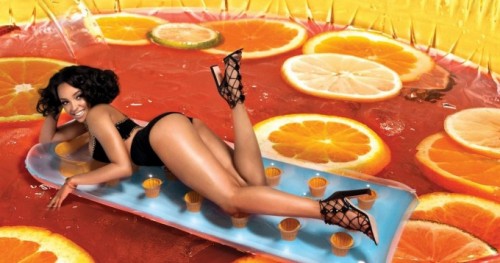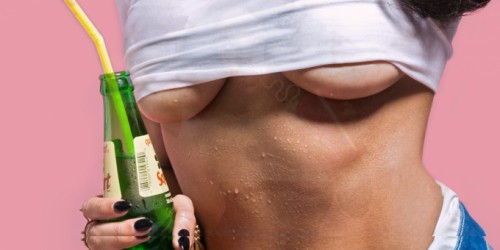 © 2016, Oktane. All rights reserved.