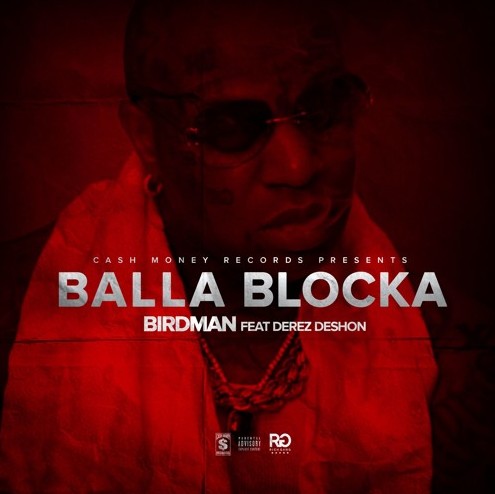 Birdman is still out here demanding his respeck. Let's keep it real, whose making moves like the Cash Money baby? The way he balls is out of control, so of course he has to put a few bars in a rhyme about it. It's some real Balla Blocka's out here trying to stop his shine.
He recuits Derez Deshon on his latest. Listen below.
© 2016, Niyah Nel. All rights reserved.