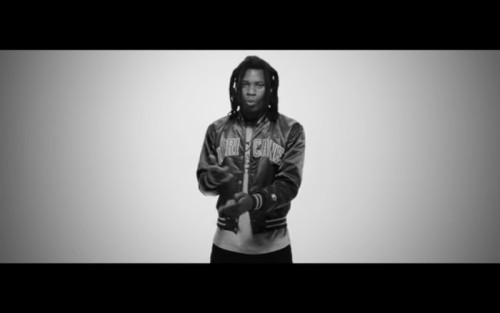 Carol City's own Denzel Curry has built somewhat of cult following over the years and is due for his spot on the XXL Freshman cover. Following fellow Floridian, Kodak Black, today we get the profile interview from the budding star, who also spit some ferocious bars for his freestyle session that you can check out below. Curry touches on making it out of Miami, Rick Ross putting Carol City on, making music since he was 16 and more.
Get to know Denzel after this.
© 2016, Oktane. All rights reserved.