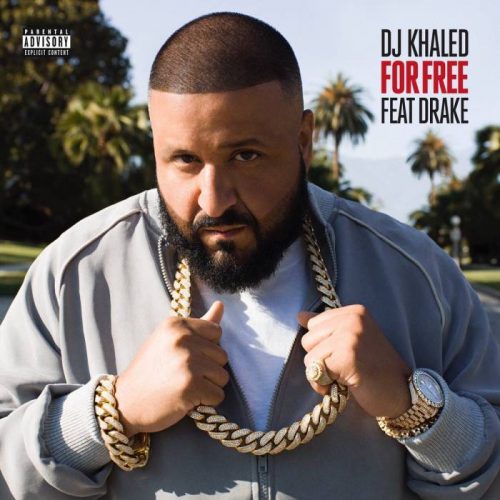 I go on and on! Well, at least Khaled does with the hits as he kicks off the summer with another one. This Summer 2016, Khaled links with the man who's already claimed the season, Drizzy Drake, for a smooth piece to rock too. For Free, is something a few men can relate to. You know, when the loving is so good you can't believe you didn't have to pay for it. Remind you, I said "a few."
Let us know if you're feeling this one below.
© 2016, Oktane. All rights reserved.