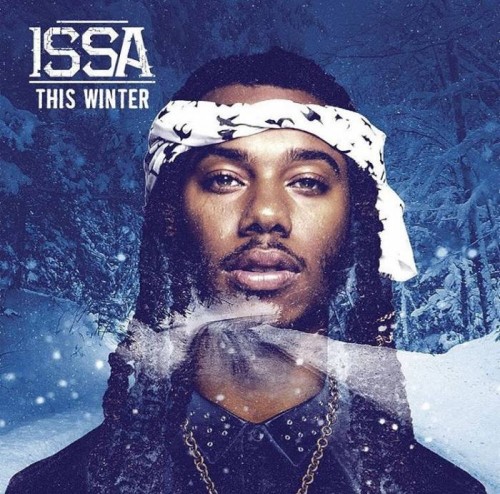 Breakthrough hip hop artist, Issa, is an Atlanta native artist who coins himself on his unique 'trap-conscious' sound. Issa's lyrics reflect the perfect fusion of J.Cole & Future, with his own creative flare. Issa prides himself on being a lyrical genius while still giving that 'trap music' sound that the fans adore. Issa has been truly paving his own lane in the rap community.
Recently, Issa has released his latest 4-song EP – This Winter, which is receiving much acclaim from his growing fanbase,a nd currently working on his upcoming major project entitled Nu Wave.
Check out his newest single off Issa's project 'This Winter' "Next One" below.
© 2016, Eldorado2452. All rights reserved.