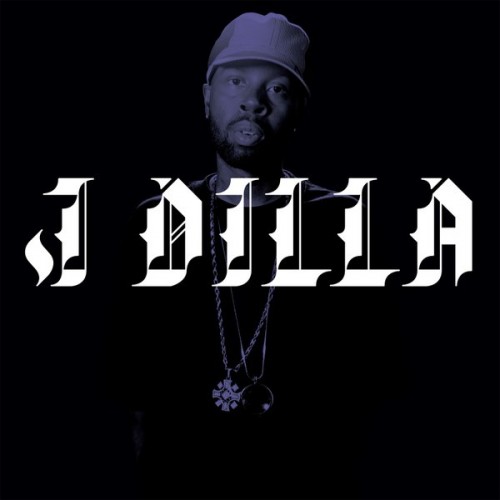 Hip-Hop showed legendary producer/rapper J Dilla much love last week as we embarked on a decade of his passing. They always say that the memory of the dead forever lives on, & today we are able to celebrate his legacy yet again with a bit of new music.
This April, Nas's Mass Appeal will release Dilla's posthumous project The Diary featuring a slew of unreleased records from artists like Snoop Dogg, Bilal, Nottz, and more.
In the meantime, listen below to another unreleased joint from 2002. This one is for Dilla.
© 2016, Niyah Nel. All rights reserved.