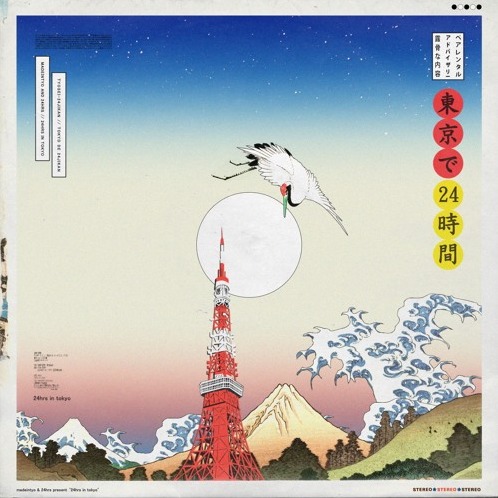 Brothers MadeinTYO and 24hrs (formerly Royce Rizzy), bring their sibling connection into the studio for a brand new EP. The 4-track project is called, 24hrs in Tokyo and drops just days after 24Hrs released his Sunset Blvd EP.
Stream the short project below.
© 2016, Bryce Collier. All rights reserved.