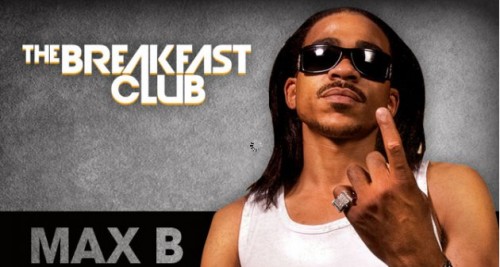 Max B is back in headlines again stemming from the Kanye West and Wiz Khalifa spat on Twitter about 'Ye changing his album title to Waves. The Breakfast Club spoke with Max about the situation, seeing as his name was mentioned by Wiz as creating the whole 'Wave' movement. Biggaveli said he's flattered by Ye's gesture and gives props to Wiz for supporting him.
Most importantly Max would like all of us to sign his petition, which you can do here. Listen to the convo below.
© 2016, Oktane. All rights reserved.