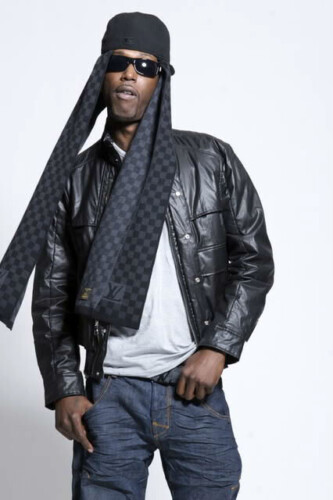 Dame Grease or simply Grease, is an American record producer from New York City. In 1996, he gained recognition in the hip hop industry through his production work with Bad Boy and The LOX, while also establishing the sound of DMX and Ruff Ryders. In today's news just Exclusively reported Dame Grease & Misty Blanco The Blaquanese Rockstar are in the lab again and they will be releasing the remix to "Move Around" for 2023. Dame Grease and Misty Blanco who is also known as Mysterious from MTV's Making the Band 2 with P Diddy first done the record in 2007 which quickly became an anthem and a club favorite upon it's release. Dame Grease has also featured Mysterious on his album "Goon Musik" on song "Husla Dog" ft. "Bigga Threat". The record "Move Around" was released in 2006 and it's rebirthing in 2023. We look forward to its release. Dame Grease has worked on a wide range of music such as records by DMX "How's It Goin' Down," "Stop Being Greedy" and "Get at Me Dog" featuring X's Ruff Ryders' labelmate Sheek Louch also including records:
* What's Really Hood? (2003)
* Goon Musik (2008) with Misty Blanco Aka Mysterious & Bigga Threat
* Martial Law (2015)
* Diary of Wave God (with Massfivestar) (2016)
* Jay Z and Freeway Big Spender
* Live On Lenox Remastered (2016)
* Invincible Armour (with Joe Young) (2017)
* Goon Music 1.5 (The Doomship) (2008) with Max B
* Goon Music 2.OWWW (2009) with Max B and French Montana
* "We'll Always Love Big Poppa" Puff Daddy, Faith Evans, 112, the Lox (Tribute To Notorious B.I.G.) (1997)
* "Love and Hate" and "Feel the Rush" Mic Vandalz and Dame Grease (1998)
* "For Real" Tricky with Dj Muggs and Dame Grease (1999)
* "Bom Bom Diggy/Hot Like a Sauna" Tricky with Dame Grease (1999)
* "God Love Us" Nas (Nastradamus) (1999)
* And many more!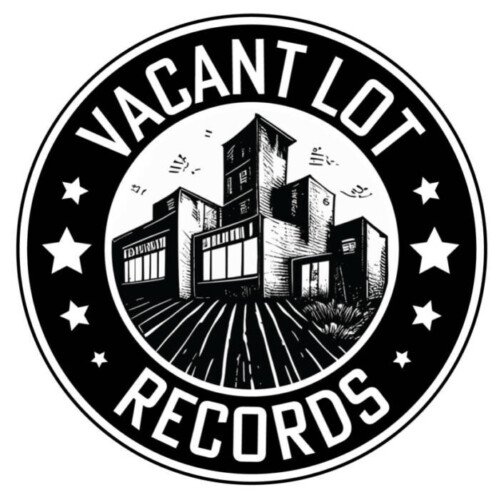 We look forward to the remix from Dame Grease & Misty Blanco "Move Around" the 2023 uploading now!
Exclusively released Dame Grease & Misty Blanco will be having other featured celebrities on the "Move Around" record however leaks won't reveal whom however its said this is a remix you don't want to miss!
Dame Grease Instagram IG: @damegrease129
Misty Blanco Instagram IG: @mysterious_mistyblanco
© 2023, Logan. All rights reserved.