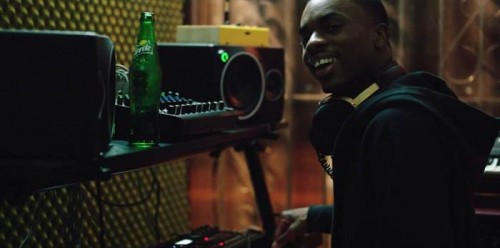 Sprite has been involved in culture since the early 90's and tapsLong Beach emcee, Vince Staples, to star in their latest #ObeyYourThirst campaign. Vince takes his opportunity to give advice on staying true to yourself and being who you are in the face of adversity.
Watch both commercials, "Make Your Own Way" x "We're All People" below.
© 2016, Oktane. All rights reserved.