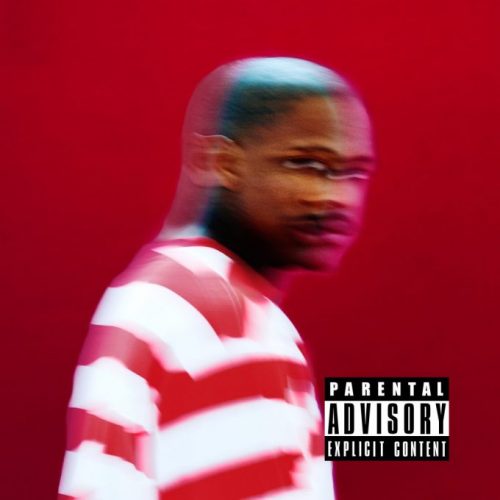 YG's sophomore album Still Brazy is slated for release on June 17. As his lead-off single, "Why You Always Hating?" picks up, the Cali native unleashes the title track to the forthcoming project. Aside from the song, YG gives fans another glimpse at what is to come with the album's track list.

1. Pops Hot Intro
2. Don't Come to LA ft. Sad Boy, A.D. & Bricc Baby
3. Who Shot Me?
4. Word Is Bond ft. Slim 400
5. Twist My Fingaz
6. Good Times Interlude ft. Syke 800, Duce, Marley Blu & Burnt Out
7. Gimmie Got Shot
8. I Got a Question ft. Lil Wayne
9. Why You Always Hatin? ft. Drake & Kamaiyah
10. My Perception ft. Slim 400
11. Bool, Balm & Bollective
12. She Wish She Was ft. Joe Moses & Jay 305
13. Be Safe ft. The Homegirl
14. Still Brazy
15. Fdt Ft. Nipsey Hussle
16. Blacks & Browns ft. Sad Boy
17. Police Get Away With Murder
© 2016, Julie Aly. All rights reserved.