Recently, Shanti Das and Marlon Nichols celebrated the 4th Annual Hip Hop Pro Awards honoring key individuals who keep Atlanta's Hip Hop Culture in the forefront. The event took place at Park Tavern in Atlanta's midtown section and many of Atlanta's movers and shakers were in the building for a night full of good food, good music and great vibes.
Awards were presented to five individuals who have made it a lifetime commitment to keep Atlanta's Hip Hop culture in the forefront of the entertainment industry. The 2016 recipients included:
Ludacris, Hip Hop Pro Icon Award recipient
Josh 'Jay 1' Raiford, Hip Hop Pro Trailblazer recipient
Phillana Williams, Hip Hop Pro Visionary recipient
Cannon Kent, Hip Hop Pro Legend recipient
Jay Carter, Hip Hop Pro Trendsetter recipient
Guests on the scene also enjoyed performances by Pepsi's Artist of the Month, Silkk the Shocker of No Limit Records, legendary hip hop artist and radio personality Chubb Rock, new artists Solo and Lyric. 102.9's Ed Lover was the evening's host and kept the crowd going alongside DJ EClazz and house-band, Quinn and Jukebox. The September edition of ATL Live on the Park was sponsored by Gentleman Jack, Pepsi, ChooseATL, Majic 107.5, 10 Squared and Boom 102.9.
Checkout a few photos from ATL Live on the Park: the 4th Annual Hip Hop Pro Awards via Danny Digital below. Stay tuned to HHS1987 for all your new music. Follow @eldorado2452 on Twitter and Instagram for all your music and entertainment news.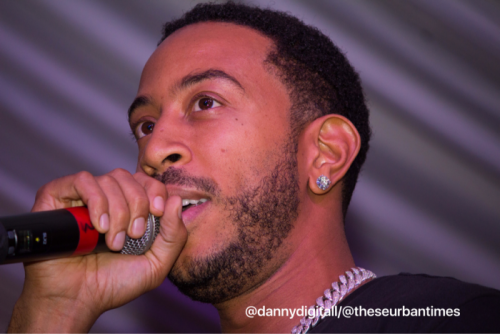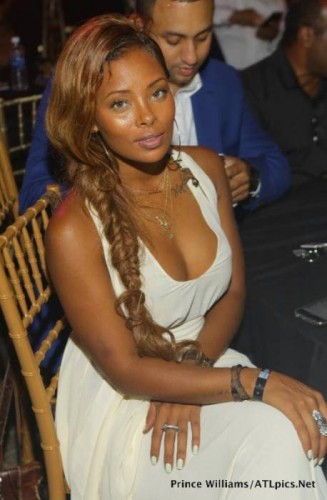 © 2016, Eldorado2452. All rights reserved.