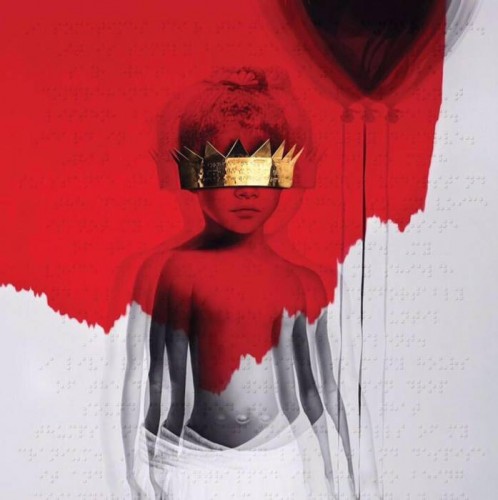 After a year in the making and an album name change, Rihanna's ANTI will soon be ready for the world. Now, the tracklist and artwork has been released the tracklist to the album which contains 13 songs and features SZA and Drake.
Peep the artwork above and tracklist below!
01. CONSIDERATION (FEAT. SZA)
02. JAMES JOINT
03. KISS IT BETTER
04. WORK (FEAT. DRAKE)
05. DESPERADO
06. WOO
07. NEEDED ME
08. YEAH, I SAID IT
09. SAME 'OL MISTAKES
10. NEVER ENDING
11. LOVE ON THE BRAIN
12. HIGHER
13. CLOSER TO YOU
© 2016, Oktane. All rights reserved.