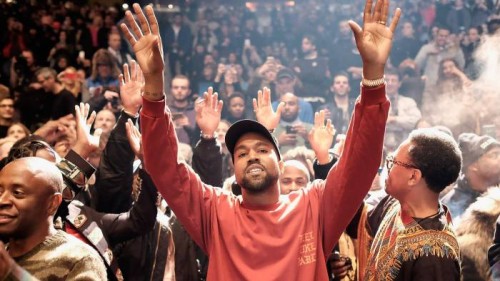 TIDAL has been under intense scrutiny since Jay-Z purchased the company over a year ago. From CEO's being fired and hired to talks of the company not earning enough subscribers and more. The first year for any new company is usually rocky, but by now we should know that Hov is successful with almost any venture he invests in. Today, the big news leaked that one of the streaming services owners, Kanye West's, album The Life of Pablo was streamed over 250 million times in its first ten days of availability. PR News Wire reports TLOP's numbers are "ultimately changing the way the music industry views album rollouts." To add to the news of Kanye's success, TIDAL also stated that Rihanna's ANTI was downloaded 1.4 million times in less than 24 hours and confirmed Kanye's Yeezy Season 3 fashion show/TLOP listening party livestream (exclusively streamed on TIDAL) was watched by more than 23 million fans.
Get the full press release here.
© 2016, Oktane. All rights reserved.