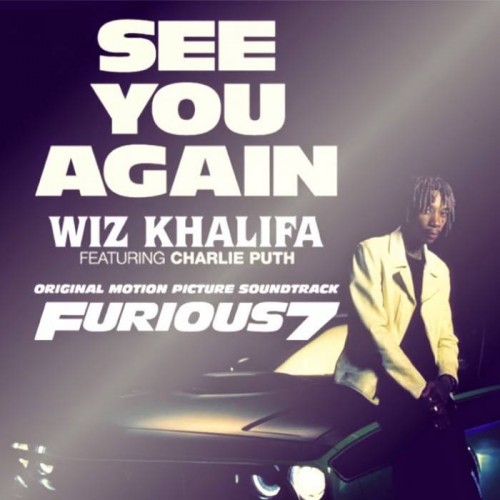 Wiz Khalifa is one of the biggest artists in the game today and has a knack for making huge hits. Last year, he was tapped to make a song for the Furious 7 soundtrack and alongside Charlie Puth, he delivered a massive track entitled, See You Again. The song was a a tribute to the movie's star Paul Walker, who tragically passed in a car accident before the movie's release. The track sat at number 1 on Billboard for 12 consecutive weeks. Now, the visual for the record has crossed the 2 billion views mark on YouTube, only the second video to do so since Psy's Gangnam Style.
Congrats to Wiz and Charlie Puth!
© 2016, Oktane. All rights reserved.