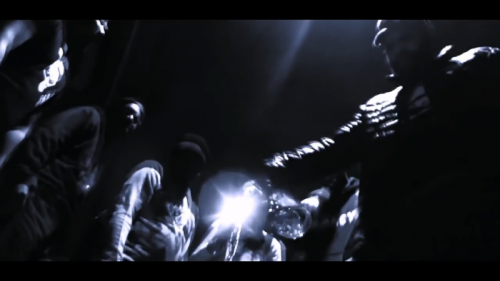 HH Preme linked up with up and coming video director aPhillyated Films to shoot a video for his record " Real Nxgga". Be on the look out for more videos from HH Preme coming soon!!
Twitter: @hhpreme__ x @aPHILLYatedFilm
IG: @hhpreme__ x @aphillyatedfilms
For any video photo graphic design web design studio time booking and all other SERIOUS inquires only contact [email protected]
© 2016, RickDange. All rights reserved.