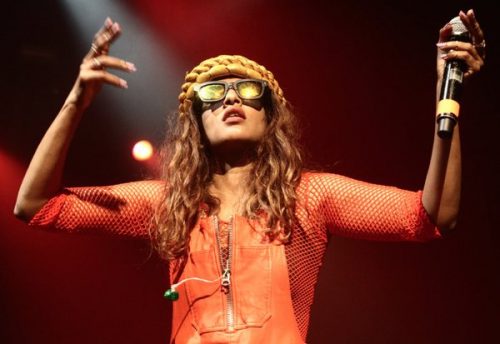 MIA is back with a new visual.
This song is a LRICAL mix of songs on my upcoming Lp – had to do a remix to OLA to let u know , i been poor , i been rich , i been brown , i been seen black , i seen white and i been around the world a few times ay ay ay ay . LOVE IS THE ANSWER what the question is i don't fucking know.
we in this together.
POC that isn't from the LP. it was born out of re-doing OLA which i couldn't clear at the time. Its a indian beat sampled by american hip hop sampled by a Srilankan. Watch MIA's new video "Poc That Still A Ryda" below.
© 2016, Eldorado2452. All rights reserved.