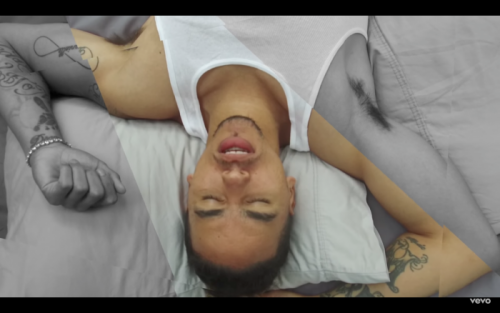 Crooner, Adrian Marcel is still in love with his ex girlfriend and just can't seem to get over her. Like, the man is having all types of hallucinations and it seems like his own mind is playing tricks on him. This is all in the visual for Imagination below, directed by Fifth Science.
Have a look for yourself below.
© 2017, Oktane. All rights reserved.