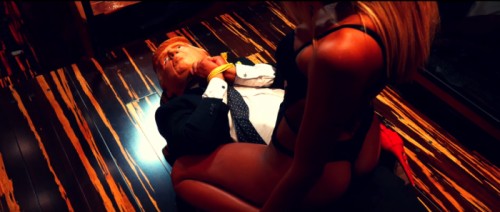 New Jersey is one of the hardest cities to break out of as an artist, especially in the rap game. But one artist has been making steady moves and is doing exactly that. That artist is Ant Vibe. From dropping dope visuals to having a billboard in his city, Ant Vibe is determined to be a name that everyone mentions in 2017. Yesterday, Ant Vibe debuted his new controversial video for his single "noiSe". In the video, Ant Vibe confronts an actor that is portraying Donald trump and doing what Donald Trump does best, being a hater. The video was directed by Desmond Dennis, Ant Vibe, Dylan Bono & AGF Marketing Team. Checkout Ant Vibe's video for "noiSe" below and be on the lookout for more new music and videos from Ant Vibe coming soon!! Also download or stream Ant Vibe's project "RSVP" off Apple music, Spotify, and Soundcloud if you haven't already!
Follow Ant Vibe on Social media at: @AntVibe1
© 2017, RickDange. All rights reserved.