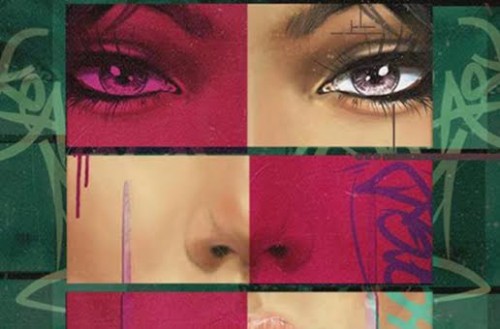 It seems like everyone raps now. In a musically cluttered world filled with wannabes and fakes, it's hard to stand out. But one sure way to always do just that is speak from the heart and to make sure your songs' bump.
Awaxx is no stranger to doing both, but it seems that he is reaching new heights sonically with his latest single, "Far Away." The track boasts Hip-Hop veteran, Ariano on hook duties, with production supplied by LdontheCut (of Sublime with Rome). Awaxx has delivered a soundtrack for those moments when you're missing the ones you love the most, because he understands that time can slip away in the day-to-day of our fast-paced lives, and sometimes you have to make sacrifices in order to provide, and make everything work. Awaxx is making the best music of his career, and is eager to share more of his work in the coming weeks.
Stay tuned to HHS1987 for all your new music. Follow @eldorado2452 on Twitter and Instagram for all your music and entertainment news.
© 2017, Eldorado2452. All rights reserved.