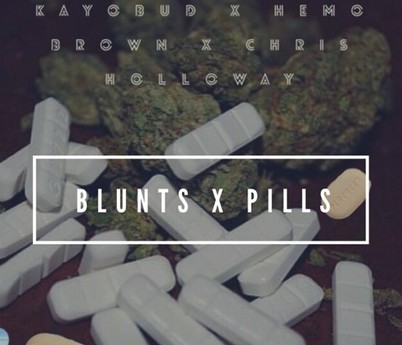 Uptown Philly has always had a lot of rappers, from new artists to vets. Last week one of the well known people from Uptown Philly released a new record for the streets called "Blunts & Pills". That artist is Hemo Brown. The record also features Kayo Bud & Chris Holloway.
Checkout "Blunts & Pills" below now!!
© 2017, RickDange. All rights reserved.