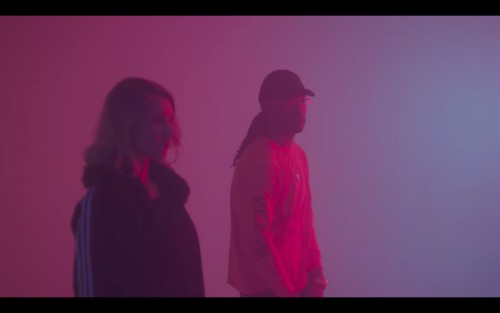 In the world of being musicians, many women cross Majid Jordan and PND's path. In the new video, the trio find themselves inside a building with various neon-lit rooms full of  beautiful women. They thing is though, they only want one special lady.
Check out the visual for One I Want below.
© 2017, Bryce Collier. All rights reserved.