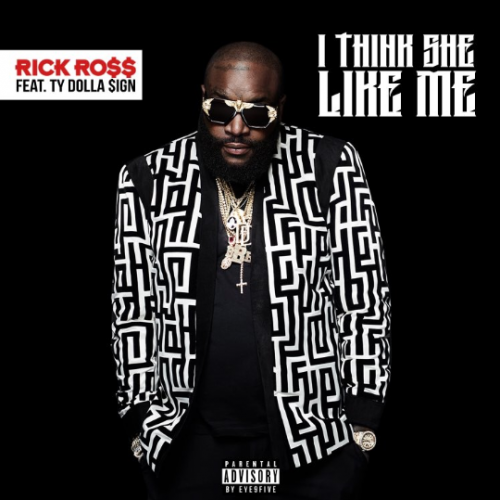 Rozay and Ty Dolla let the money talk, they don't have to do too much speaking. With that being said, it's easy to figure these girls out out here. The big boss knows when he's on to something, and he grabs a classic Stylistic cut for the sample to his latest scoop, I Think She Like Me. Lifestyles of the rich and the famous. This is a jam.
Listen below.
Update:
The visual dropped today as well.
© 2017, Niyah Nel. All rights reserved.