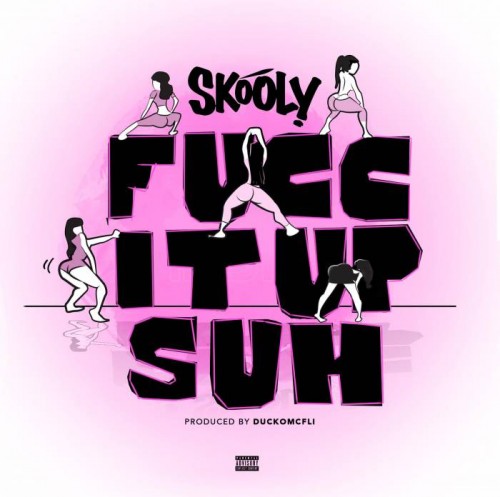 For many young millennials the past 6 months have been a drastic change and left many feeling uncertain of what the future holds. Despite this fact many millennials have continued to break new ground and continue to prove the critics wrong, who many consider millennials the "lazy" generation and one example of this is young millennial women. Quickly becoming some of todays top entrepreneurs & influencers who have created very success businesses and brands by turning their passions into a paychecks.
From top influential women such as Karen Civil, Ming Lee, Amber Grimes, Yes Julz, Monica Lin and more all inspire today's millennial women by taking their passions and turning it into a paycheck. Ladies!! your hard work hasn't gone unnoticed specially from one very popular millennial influencer who is all to familiar with setting new trends and influencing the culture.
Atlanta born and raised hiphop 2Chainz artist Skooly has peeped the hard working ladies and inspired him to create a record for all young millennial women to get hype to and remind themselves to "Fucc It Up Suh". The new single titled "Fucc It Up Suh" embodies Skooly's incredible singing voice combined with those favorite quotable lines the song is defiantly set to become a anthem for all women. The single produced by DuckoMcFli and will be featured on Skooly's upcoming debut album "BaccWardFeeliNgS" set to release #SoSoSoon! Check out the new single available now on Spotify!!
© 2017, Eldorado2452. All rights reserved.