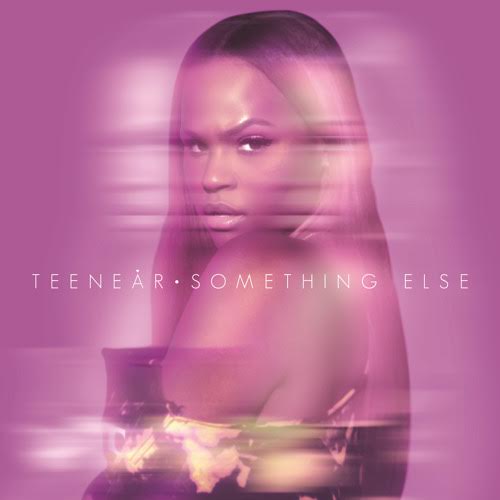 Recently, Teenear sat down with Vibe Magazine's Tony Centeno and described what exactly she's looking for in her perfect guy on her latest record "Someone Else." With the help of Miami-based production trio WriteSounds, the Miami native describes how an ultimate fantasy can turn to every girl's worst nightmare.
"Falling in love can be scary," Teenear told VIBE. "When a girl is focused, the last thing she wants is to have a guy come in and distract her in all the right ways. No matter how hard you try to stop thinking about them, you can't! No matter how hard you try to find a flaw in them, you can't! They will have you doing things you never thought you'd do, saying things you never thought you'd say and all you can do is sit back and think "'he's really Something
Today, Teenear presents her latest record entitled "Something Else". Listen to Teenear's new record "Something Else" below. Stay tuned to HHS1987 for all your new music. Follow @eldorado2452 on Twitter and Instagram for all your music and entertainment news.
© 2017, Eldorado2452. All rights reserved.