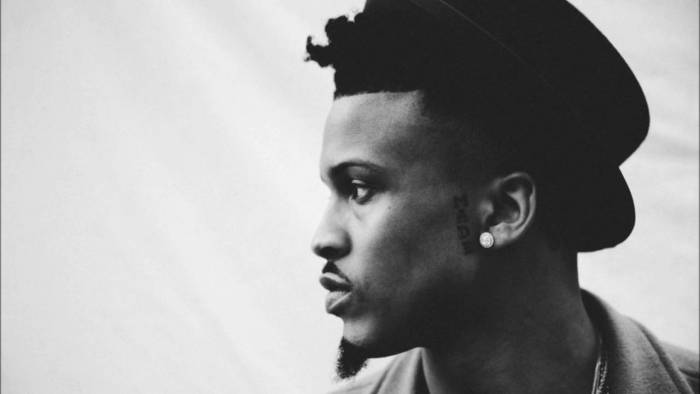 This past Tuesday, August Alsina took to Instagram to reveal that he is suffering from a genetic liver disease.
In an in-depth interview with Jada Pinkett-Smith, the "I Luv It" singer admitted that he is having a tough time dealing with the illness: "I'm sicker than ever & having a hard time accepting what I feel & what the Doctors are saying is most true." This comes after Alsina suffered from an eye disease that almost left him blind back in 2015 along with falling into a three-day coma after collapsing on stage back in 2014.
I've been living my life in so much dis-ease that I've literally created it within myself… God has invested something inside of me, But I am not afraid of this Agony because I know that God pulls us back to shoot us FORWARD.
& To my lovely and loyal fans.. Please take care of yourself and your bodies & your SOULS.
A beautiful face will fade, a beautiful body will too fade, but a beautiful soul is that FOREVER.
I have so much to share, until I do.. Please say a prayer.
© 2017, miixtapechiick. All rights reserved.