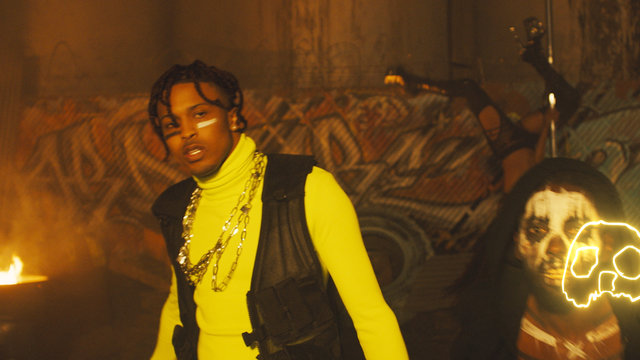 This previous Friday, August Alsina freed his third studio LP The Product III: stateofEMERGEncy, which flaunts an incredible 27 new tracks from the New Orleans crooner and extra appearances from Lil Wayne, Juicy J, Yo Gotti, Tink, and that's only the tip of the iceberg. Presently, he drops off a bonehead visual for the collection champion "NOLA," a HeroSavesTheWerld-created tribute to where he originates from and how it's shaped him into a warrior:
"Got n***as askin' for the old me, but they ain't know me, we wasn't homies, four walls couldn't hold me/
Nann n***a could control me, everything that I ever did, I did it boldly, if I didn't think you was for me, then that would make you a foe/
And then it's f*** you like a ho, n***a, anyway you want it, don't give a damn, we could go, nigga killin' everything in my way, no play, play, I'ma go and get 'em/
Know some n***as out the Ninth Ward, that'll aim it up and they won't miss you, family and friends gon' miss you…/"
Article for HIPHOPSINCE1987 written by Jonathan P-Wright aka The Millennial General
© 2020, Seth Barmash. All rights reserved.