The 2017 NBA all-star game is just a few weeks away and today we now know what the all-stars will be wearing. Today the NBA revealed the 2017 NBA all-star uniforms and scheme.
According to the NBA, the 2017 all-star jerseys pay homage to New Orleans and its hit French history. The East jerseys are lined in blue and the West jerseys are lined in red. Each players warmup jacket will detail how many time that player has been a NBA all-star. Before the 2017 NBA All-Star game takes place in New Orleans on February 17th, checkout the 2017 NBA jerseys below.
Stay tuned to HHS1987. Follow @eldorado2452 on Twitter and Instagram for all your NBA and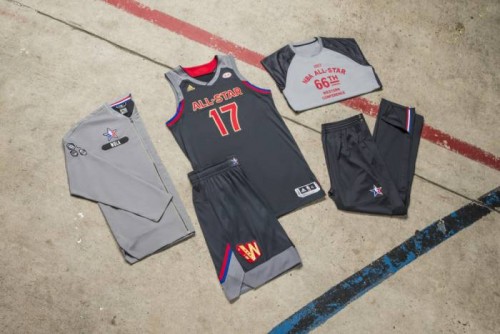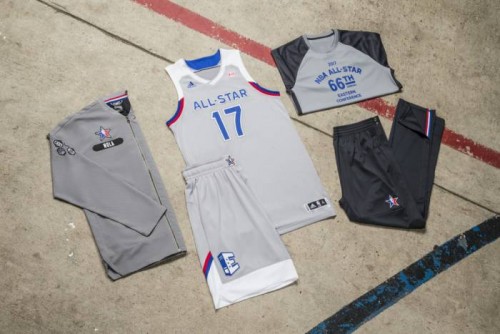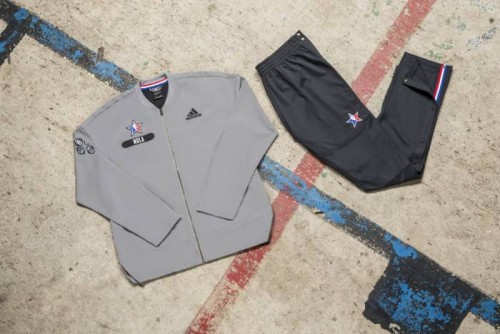 © 2017, Eldorado2452. All rights reserved.