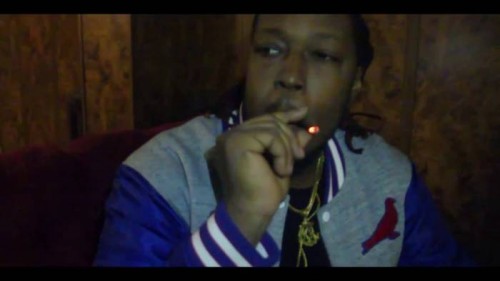 Chedda Bandz is back with another visual off his "Domestic" tape entitled "Serve It". The song features Love Money & P Get Bizze, and was directed by aPHILLYated Films. Checkout the video below.
Twitter:
@aPHILLYatedFilm
@CheddaBandz
@PGetBizze
IG:
aphillyatedfilms
cheddabandz
LVMNY101
pgetbizze
For any video, photo, graphic design, studio time or any other SERIOUS INQUIRIES ONLY contact [email protected]
© 2017, RickDange. All rights reserved.