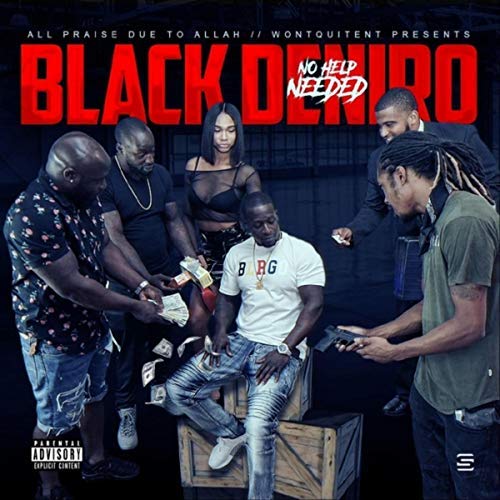 Tune in below to the brand new album from Philly's own Black Dinero. "No Help Needed" is a 10 song album online now everywhere! Tune in below with features from R3, Has, & KDL, and let us know what you think in the comments!
https://www.amazon.com/dp/B07HT383B9/ref=cm_sw_r_cp_awdb_t1_SwOSBb5KP7NEN
© 2018, Seth Barmash. All rights reserved.