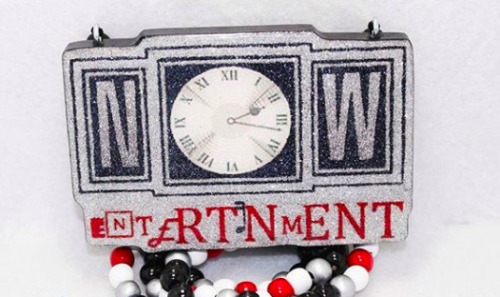 A long time before recording your voice, artists have used music as a weapon in the fight for social justice. Georgia imprint, Now Entertainment, founded by Tony M Fountain, is no different as the record label has been synonymous with hope for many youths in this city of Gordon. Now Entertainment is an acronym that means Never off Work Entertainment. This statement summarizes the hustles that led to the formation of the label in 2011.
Get more information on their movement by visiting their site here.
© 2019, Oktane. All rights reserved.