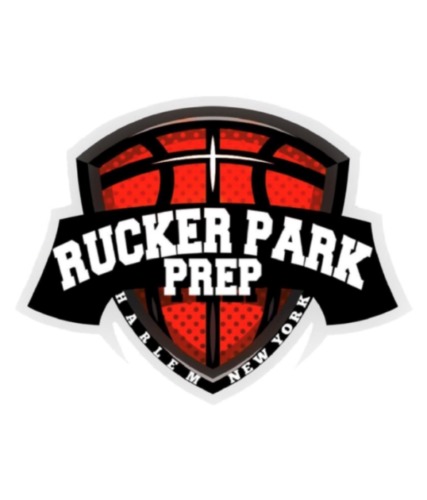 On Saturday, June 22, 2019, Harlem will be celebrating basketball returning to Rucker Park! Continuing in the tradition of Holcomb Rucker – who founded the legendary Rucker Park basketball association in 1947 – and the late Greg Marius – who in 1982 extended the brand with the creation of the Entertainers Basketball Classic (EBC) – Harlem welcomes the newly formed Rucker Park Prep as the next phase of this staple Harlem institution that has greatly served New York city and its surrounding communities.
Def Jam Recordings – the legendary record label with deep roots in Harlem's Basketball culture – joins Rucker Park Prep as it's official launch sponsor and the newest extension of the Rucker legacy.
Rather than "Street Ball" Rucker Park Prep is instead a 14U (and up) High School youth division that will feature the best high school players from in and around the New York tri-state area. Leading the Games will be Rucker Park Prep's Co-Founder and Commissioner Steve Barnett, the principal authority at the Rucker who has for decades not only provided College Scholarships for hundreds of young people but has coached countless elite Basketball Players in the country. Through his efforts and commitment to youth development many of his players have achieved the highest accolades in both university basketball of which many have gone on to play in the NBA.
On the first game day -Saturday June 22nd at 3:00pm – Rucker Park Prep in conjunction with Def Jam Recording will be sponsoring a community and family day, providing free food from local Harlem vendors to all guests of the game in the park.
The game will start at 4:30pm and will feature this counties top High School teams The Patrick School vs. Upper Room. On Saturday June 29th the Patrick School will play the Country Day School.
© 2019, MariaMyraine. All rights reserved.