Main Stream
»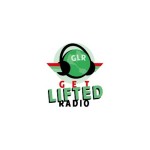 GetLiftedRadio is a hip-hop based talk show that plays original music from artists on the brink of success, while exploring a variety of issues in sports, politics and culture. The show has interviews with players
Read More

»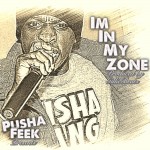 This is a brand new song from Pusha Feek called "In My Zone." This is a record everyone should be able to relate to. THE TOP PROSPECT V4 coming soon!!
Read More

»
With the "Take Notes" EP dropping on March 26, Pooda Dappa leaks another track off the project. "Cuffin" featuring Yufi Zewdu is produced by Fetti Kruegar
Read More

»
This is the first single off John's Love In The Future album. The song is called "The Beginning.
Read More

»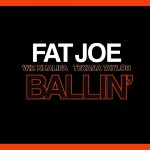 Fat Joe releases a song called "Ballin" featuring Wiz Khalifa & Teyana Taylor. Its funny only because Fat Joe owes the IRS $700,000 and he is talking about "Ballin.
Read More

»
LA up and coming artist Young Dii has been doing his thing the past few years. I had come across one of his performance out in Redlands, CA about 2 years ago and dude put on
Read More

»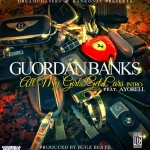 Dream Chasers records own Guordan Banks releases his first single called "All My Girls Get Cars." Expect more R&B bangers like this is off his I Wanna Sing For Oprah EP, which is coming
Read More

»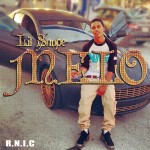 Louisiana's and Dream Chasers Records own, Lil Snupe releases his single "Melo" today off his R.N.I.C. mixtape. R.N.I.C. (Real Nigga In Charge) is dropping March 30th. Watch Lil Snupe sit down interview with HHS1987
Read More

»