Music
»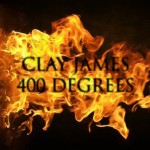 Clay James (formerly cj da fly guy) is releasing a jacking for beats mixtape on halloween (Oct. 31, 2013) entitled "RESURRECTION" vol. 1 hosted by me and Dj Iceberg where CJ is rapping on
Read More

»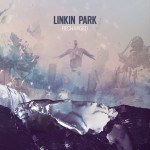 LP's Recharged will be available for purchase everywhere on October 29th!
Read More

»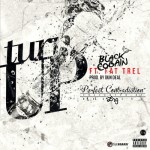 Perfect Contradiction hit's the streets November 3rd!
Read More

»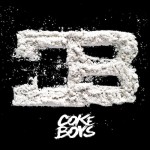 French Montana & Chinx Drugz drop their new record "Closing Up Shop" featuring Meek Mill. This beat is so hard
Read More

»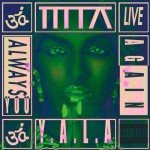 One of my favorite artists, M.I.A. releases her new single "Y.A.L.A." which stands for "You Always Live Again." Expect this and more off her Matangi album dropping on November. The album only features The Weeknd
Read More

»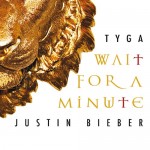 Tyga releases his new single "Wait For A Minute" featuring Justin Bieber. This will be on his The Gold Album: 18th Dynasty dropping Spring 2014. Yup Tyga has a dope record on his hands
Read More

»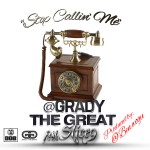 DDB Entertainment recording artist Grady The Great is preparing to drop his upcoming project "Medicine Cabinet" in a few weeks. With "Medicine Cabinet" on the way, Grady the Great has linked up with ATL
Read More

»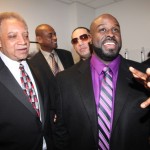 To pay homage to the legendary DJ Red Alert, Funk Flex created the ultimate 30 year celebratory mix. Stream the mix below!
Read More

»