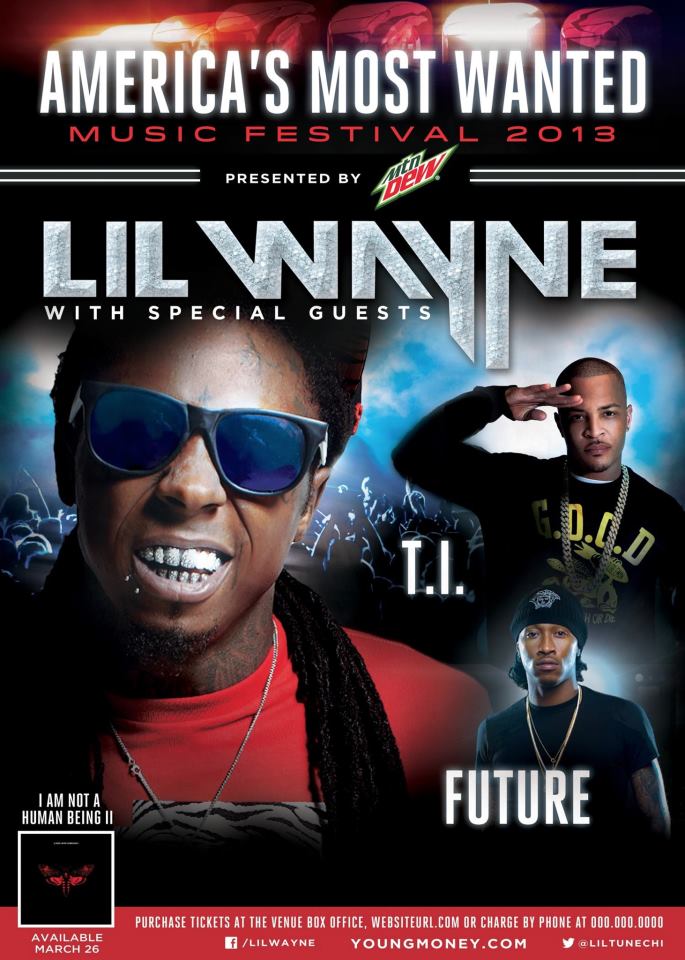 "I just want to say thank you to all y'all for y'all prayers and y'all concerns and all that," says Lil Wayne in the exclusive TMZ video.
"I swear to God I felt that love when I was laid up in that motherf-ckin' hospital bed. But I want y'all to know that I'm good, a ni–a, more than good. Also, my bum @ss album still coming out March 26."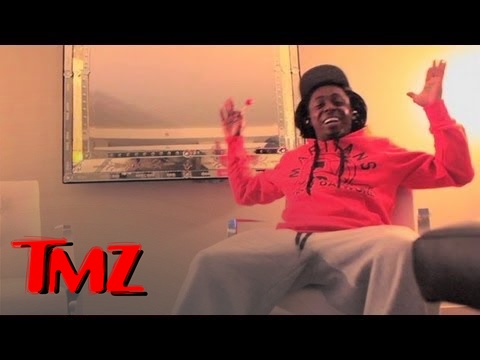 © 2013, Brandon Wyche. All rights reserved.