all about you
»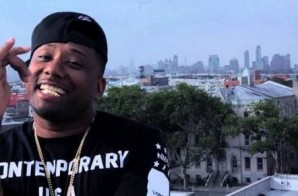 Maino delivers the Chop Mosley filmed and directed visual for his Mack Wilds assisted 'All About You' single. Watch the REVOLT TV premiered video below!
Read More

»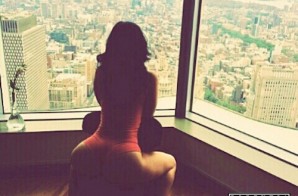 Reefa Music conjures up some signature sounds for Maino & Mack Wilds new single "All About You". Stream the fresh track after the break!
Read More

»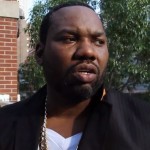 F.I.L.A. is on the way!
Read More

»