around da way
»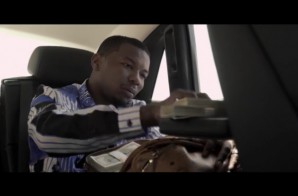 Billionaire Buck takes us 'Around Da Way' in his latest David Ortiz directed visual. Watch it above!
Read More

»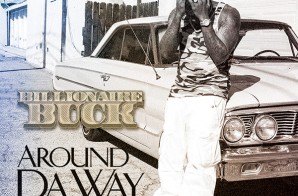 Originally premiering on Los Angeles' Power 106 New at 2 courtesy of DJ Carisma, Billionaire Buck unveils that new sound that fans will surely gravitate to instantly. The perfect starting point for new fans and will
Read More

»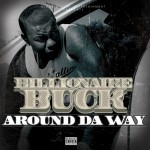 With Black Jew a lil more than a month away from dropping, Billionaire Buck ( Comptons Buck) drops off his fresh new single "Around Da Way" to hold us over!
Read More

»