arsenio
»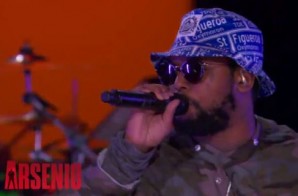 ScHoolboy Q makes his return to The Arsenio Hall show and closes the night out strong with "Man of the Year.
Read More

»
R. Kelly wrote "Soldier's Heart" for Nelson Mandela and performed it at his house. Last night, he performed it live on Arsenio hall show in honor of the civil rights leader
Read More

»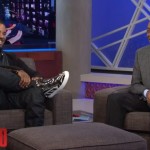 Watch below as Game talks his Robin Hood Project, 50 Cent, tattoos & more On Arsenio!
Read More

»