Lil Mouse
»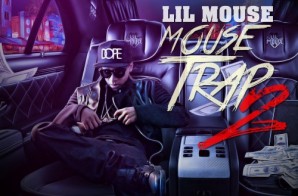 Hip-hop artist Lil Mouse kicks off the year 2015 giving his fans a new project entitled "Mouse Trap 2″. Lil Mouse's new project features new music with Lil Durk, Playy and more. With production
Read More

»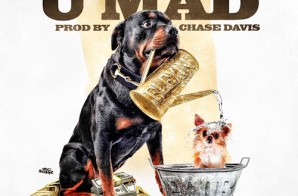 Lil Mouse calls on Chicago's own, Lil Durk, for a verse on his new Chase Davis-produced record, "U Mad." Mouse's new project, Mouse Trap 2, is set to drop soon. Listen to the track
Read More

»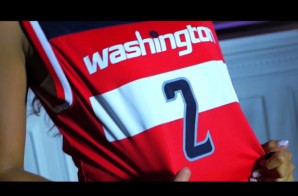 Watch above as DC's own Shy Glizzy recruits Chiraq native Lil Mouse for the visual adaptation to their collaborative effort "John Wall". Law 3 is on the way!
Read More

»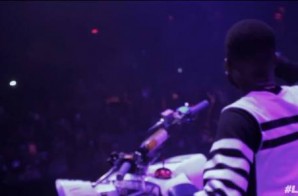 With his new project, Law 3 on the way, Shy Glizzy drops episode one of his Now Or Never vlog. This vlog shows in the studio footage of Bobby Shmurda & Lil Mouse in
Read More

»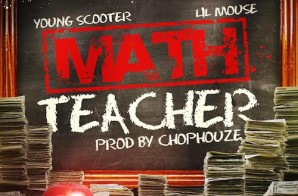 With 'Mouse Trap 2′ on the way Lil Mouse gears up by releasing his new record titled, 'Math Teacher'. Lil Mouse heads on out and enlists Young Scooter to accompany him on the new
Read More

»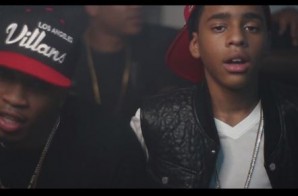 Watch above as Lil Mouse and Playy 'Go Crazy' in their latest A Zae Production directed visual. Mouse Trap 2 is on the way!
Read More

»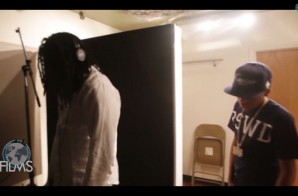 Recently, hip-hop artist  Young Scooter took a trip to Chiraq to record a new single with Chiraq native Lil Mouse. While in Chicago, Young Scooter and Lil Mouse recorded their new single "Math
Read More

»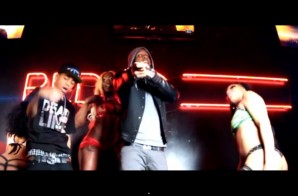 Lil Mouse gets help from Lil Durk and Young Scooter to shoot the official video for the remix of his track, Wit My Team. Directed by Blind Folks Vision Films. The track is featured
Read More

»