!llmind
»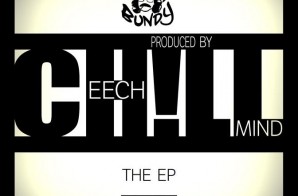 High Functioning Stoner, Cheech Bundy and producer !llmind bring you their full collabo EP cleverly titled CH!LL. !llmind once again make sure the parties keep bouncing through the end of summer on "Worst Case"
Read More

»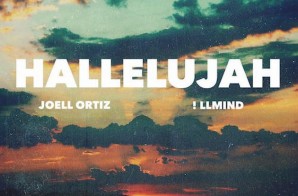 A collaborative project between Joell Ortiz & !llmind is definitely on the way, but before the two unveil their collective, they drop off some new music to keep the fans intrigued. Their latest drop, Hallelujah, won't appear
Read More

»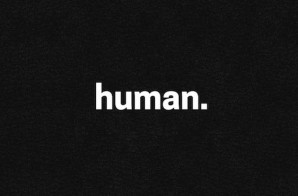 Slaughterhouse member and Brooklyn nativeJoell Ortiz has linked up with producer !llmind for a collaborative project titled, Human. Dropping July 17th, Ortiz keeps it strictly New York as he enlists Spanish Harlem's Bodega Bamz,
Read More

»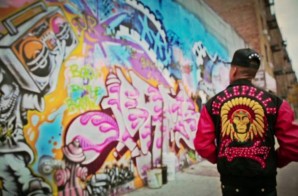 Last year, Rahzel Jr. gave us "The Culture," as highlighted on OkayPlayer. This month, he returns with the accompanying video for the single. With Hip Hop in his DNA, there's no denying that Rahzel
Read More

»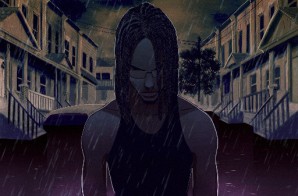 Delaware hip-hop artist I.N.X is back with a new single. Featured on "The Flood" checkout I.N.X's new track entitled "Rent Due." below
Read More

»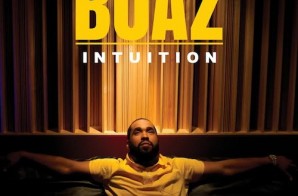 Pittsburgh's own, Boaz grants us the opportunity to stream his album Intuition before it's release. Dropping via Rostrum records, the LP comes with six tracks, the album features contributions from Mac Miller, Jadakiss, Styles
Read More

»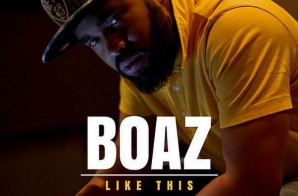 Pittsburgh rapper, Boaz drops a new record entitled, Like This, produced by !llmind
Read More

»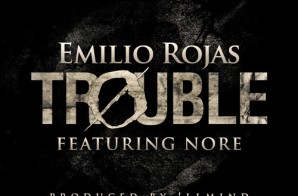 Emilio Rojas deliver the debut cut off his forthcoming project Zero Fucks Given. Stream the Nore assisted, !llmind produced single "Trouble" after the jump!
Read More

»