Mistah F.A.B.
»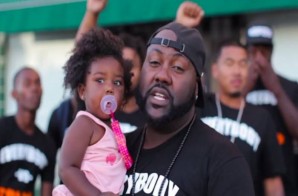 Bay Area Hip-Hop artist/ Entrepreneur Mistah F.A.B. dropped his record "Dear Mr. President" early in April but he recently took a stance with this visual. Take a moment and watch Mistah F.A.B.'s latest video "Dear
Read More

»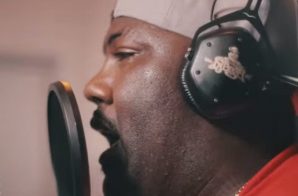 Oakland stand up! While recently at DJ Booth studios, Bay Area rap artist Mistah F.A.B decided to drop this new "Heart Of Oakland (Bless The Booth Freestyle)" Watch Mistah F.A.B deliver this new DJ Booth
Read More

»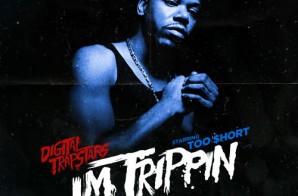 As he celeberates 30 years in the rap game, Bay Area legend, Too $hort, links up with Oakland's own, Mistah F.A.B, for a new record titled, "I'm Trippin." You catch Too $hort performing at
Read More

»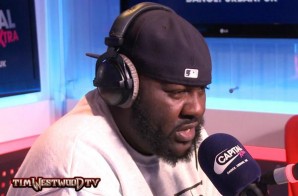 Oakland native Mistah F.A.B made his way to the UK to appear on Tim Westwood's Capital Xtra where he addresses the situation between him and DJ Mustard. The two are now at a good
Read More

»
Oakland, CA native Mistah F.A.B. Welcome's us 2 Da Dope Era on his latest body of work compliments of Live Mixtapes. Loaded with features from Rick Ross, Glasses Malone, Too Short, N.O.R.E. and Kevin Gates
Read More

»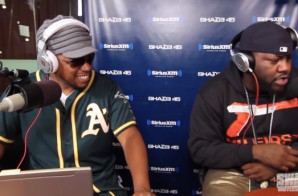 Watch below as Mistah F.A.B. takes of Sway & DJ Wonder's '5 Fingers of Death' challenge after the break! via
Read More

»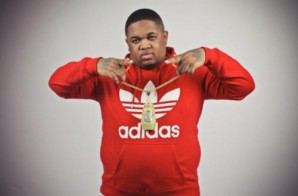 Last Sunday there was a physical altercation in the Bay Area between DJ Mustard and Mistah F.A.B. Rumors began to swirl Mustard's chain was snatched but he posted a video on Instagram with YG
Read More

»
Rapper Kaizer Sose brings you another one to start your summer off right! Again teaming up with Nipsey Hussle & Mistah F.A.B. to bring you an official club banger, #FuccHerRite, off his debut project!
Read More

»