Sage One the Wise
»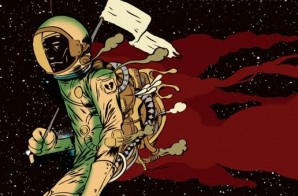 Sage One The Wise has has been grinding in the SoCal hip hop scene for years and has proven himself on the ground time and time again. Now he's ready for the world.
Read More

»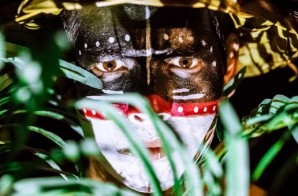 Ethen Jimenez, better known as Sage One The Wise, has been grinding over the past year releasing his debut single, "New Drugs," and appearing with Zion I on a crew track called "The Whole World." Sage is now
Read More

»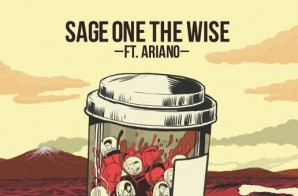 Rising experimental-rap artist Sage One The Wise vividly explores the highs and lows of the many vices we all struggle with today on "New Drugs," his brand-new single featuring West Coast hip-hop veteran Ariano.
Read More

»