Scarface
»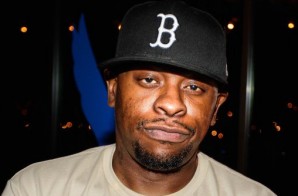 Houston rap legend Scarface is on a roll this year releasing new music and that continues today with this new visual. Scarface has dropped off the video for his latest record "Mental Exorcism". Originally
Read More

»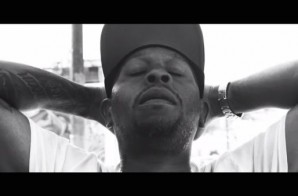 Jesus take the wheel! Scarface is prepping to release his forthcoming album Deeply Rooted on Sept. 4th, and liberates a new video from one of the album cuts. In Steer, 'Face plays the victim
Read More

»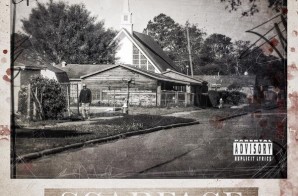 Scarface is gearing up for the release of his upcoming album, Deeply Rooted. On the album cut God, Scarface delivers a scenario expressing what changes he would implement if he were the man upstairs.
Read More

»
Scarface is currently gearing up to release his first album in seven years. The legendary rapper and former executive of Def Jam South headed to Power 105 in NYC to chop it up with
Read More

»
Jaden Smith continues to release music and visuals, not for any particular project. Today we get a clip for his song Scarface directed by 490tx. Check it out after the break!
Read More

»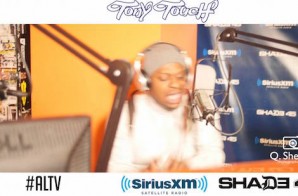 Rapper, Scarface has been out on the scene lately to promote his new published book, "Diary of a Madman". Today he stopped by Shade 45 to get in touch with the music in the
Read More

»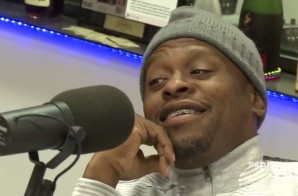 The Houston rap legend Scarface released his new memoir, Diary of a Madman: The Geto Boys, Life, Death, and the Roots of Southern Rap on Tuesday,  and stopped by Power 105 to promote the
Read More

»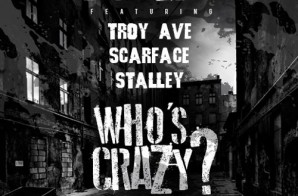 DJ EFN grabs a handful of artists for his new track, "Who's Crazy." Troy Ave, Scarface, and Stalley all join EFN on his DJ Premier produced record. The single is a pre-cursor to EFN's,
Read More

»