the ellen show
»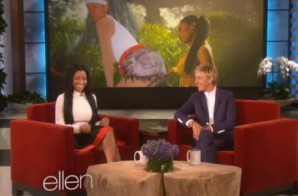 Watch above and below as Ellen talks 'Anaconda', The VMA's and more with Nicki Minaj. The Pink Print is on the way!
Read More

»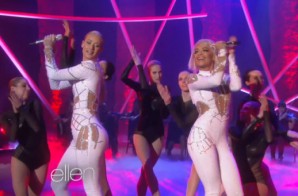 Recently, Iggy Azalea and Rita Ora stopped by The Ellen Show to perform a live rendition of their hot collaborative single 'Black Widow'. Check out the stellar performance above and watch Ellen DeGeneres version of Nicki
Read More

»
Watch below as Macklemore & Ryan Lewis guest appear on The Ellen Show for the 2nd time!
Read More

»