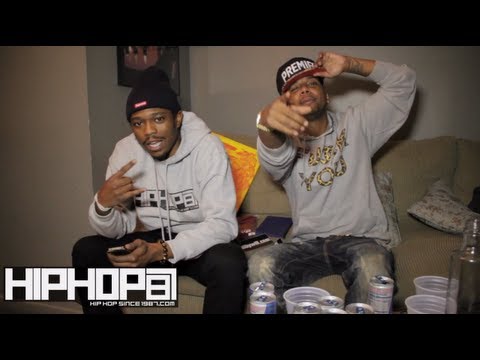 Juelz Santana sat down with HHS1987′s E Money here in Philly before his show. Juelz talks about his God Will'n mixtape, the Dipset Reunion show coming later this month, a possible Dipset project in the works, his friendship with Meek Mill, Slow Bucks clothing line, the new Harlem Shake, and talks Cali having the best weed. This video was shot and edited by HHS1987′s own Rick Dange. The background music is provided by HHS1987′s own E Money.
WATCH OUR Jan 2013 Interview w/ Juelz Santana here: http://youtu.be/uIR3v5gS0gs
Checkout http://HHS1987.com
SUBSCRIBE http://youtube.com/HIPHOPSINCE1987TV
Follow us on Twitter
@TheJuelzSantana
@HipHopSince1987
@EMoneyBeatz
@RickDange
© 2013, Brandon Wyche. All rights reserved.